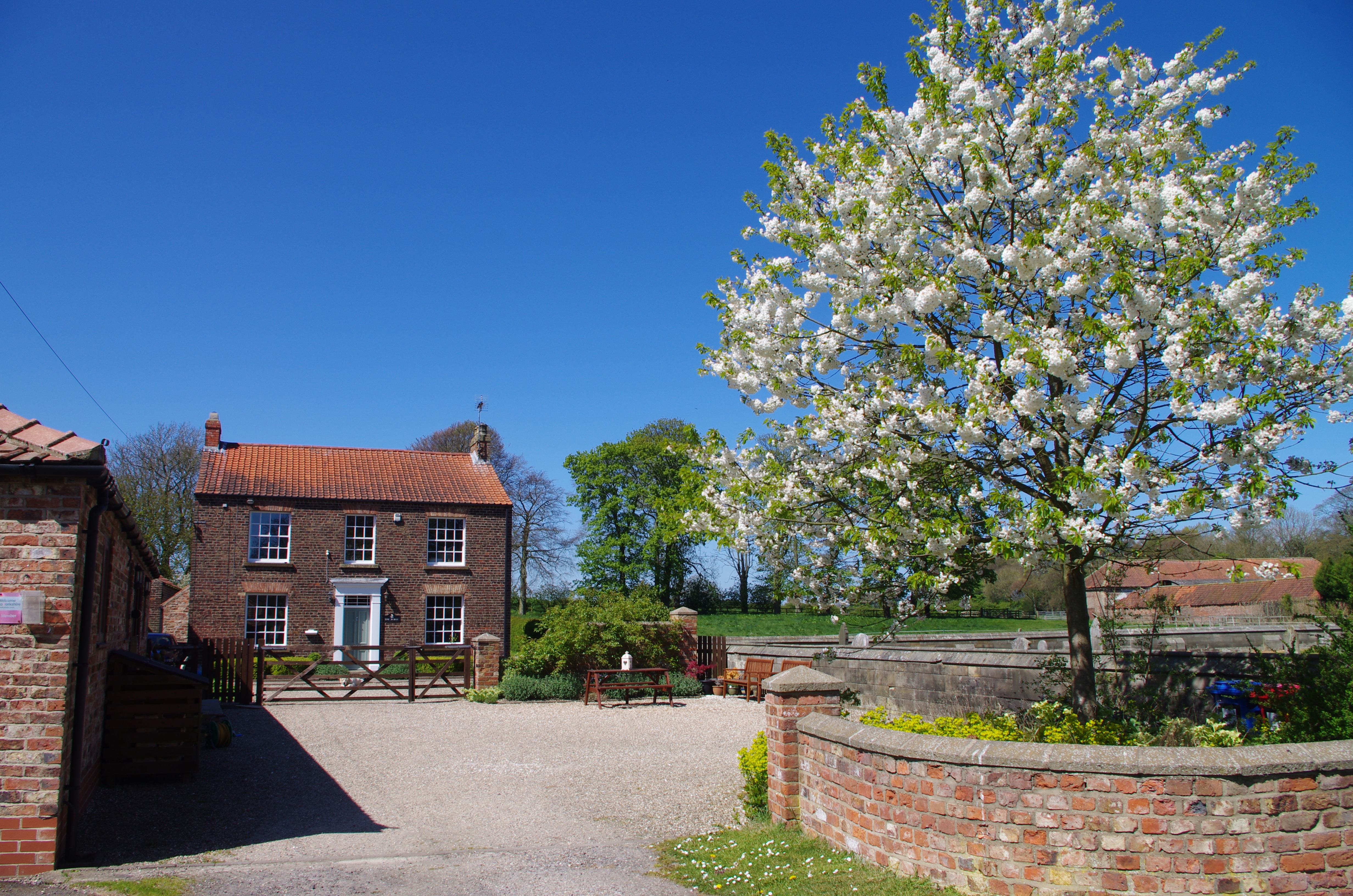 The gardens at The Old Forge have been completely redesigned and planted by Caroline since the restoration of the building in 2008. The brick walls were built using bricks reclaimed form the original building and National Trust Polesdon Lacey copings to blend with the stone of the church wall.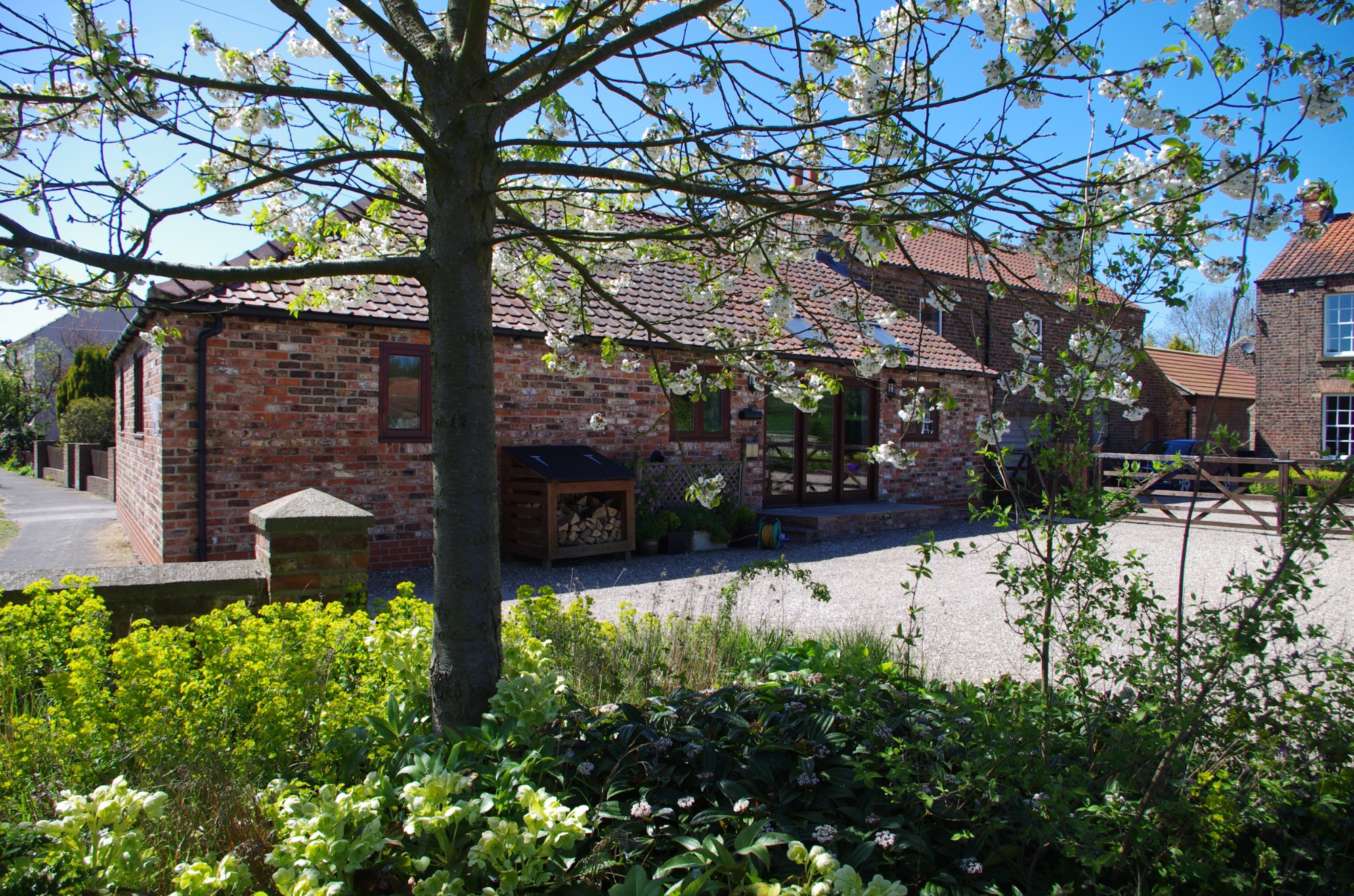 In The Front Border the ornamental cherry tree was a mature specimen planted in 2008 (Prunus avia 'Plena') and is underplanted with a mixture of deciduous & evergreen shrubs & perennials including Euphorbias, Hardy Geraniums, Hellebores, Heucheras, Skimmias, Spirea and Viburnums, as well as a number of spring flowering bulbs.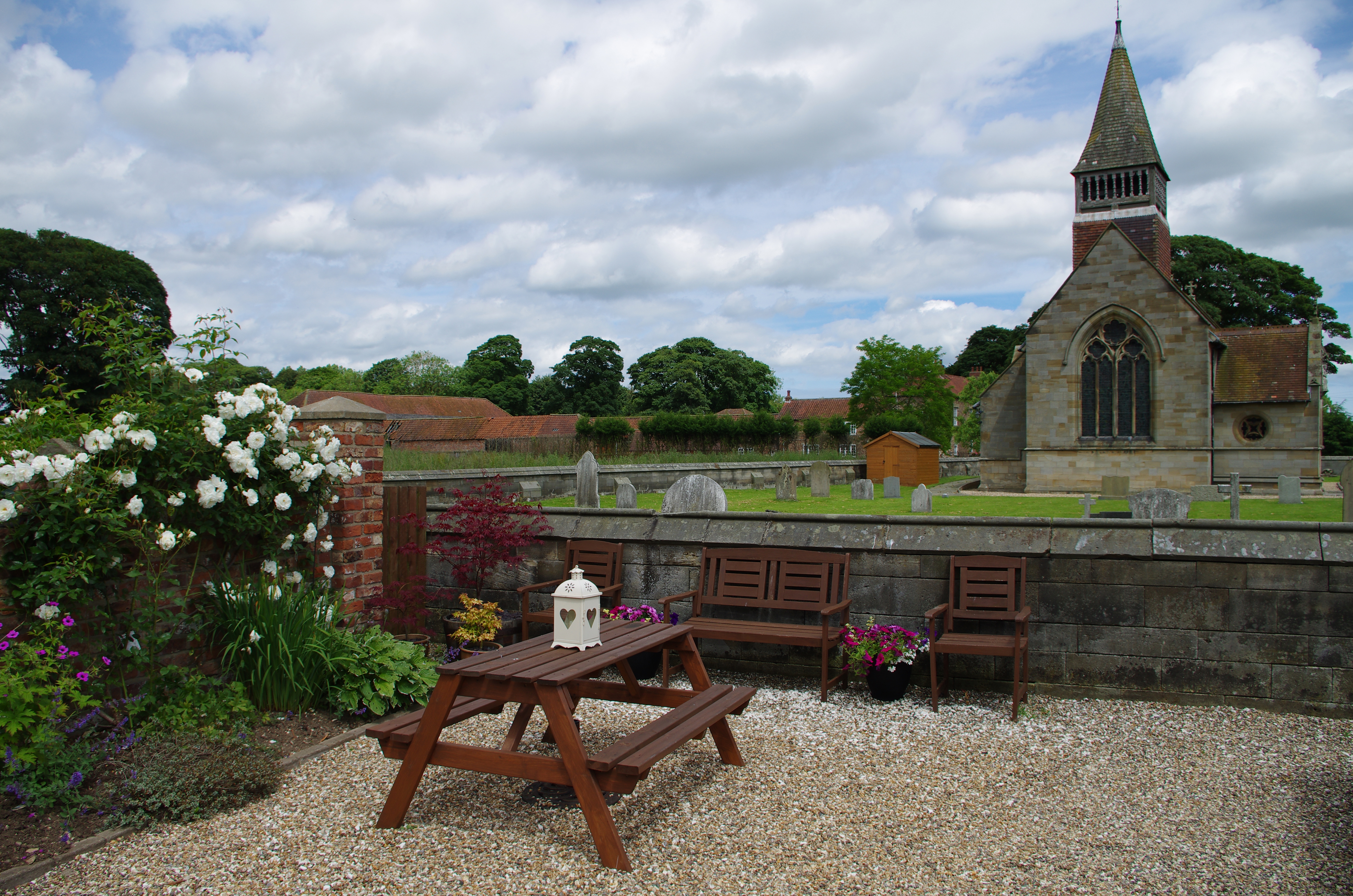 In The Patio Border Rosa 'Iceberg' climbs the wall and is underplanted with a variety of Lavenders, Nepetas, Delphiniums, Foxgloves, Hardy Geraniums, Hostas, Iris, and Ornamental Grasses.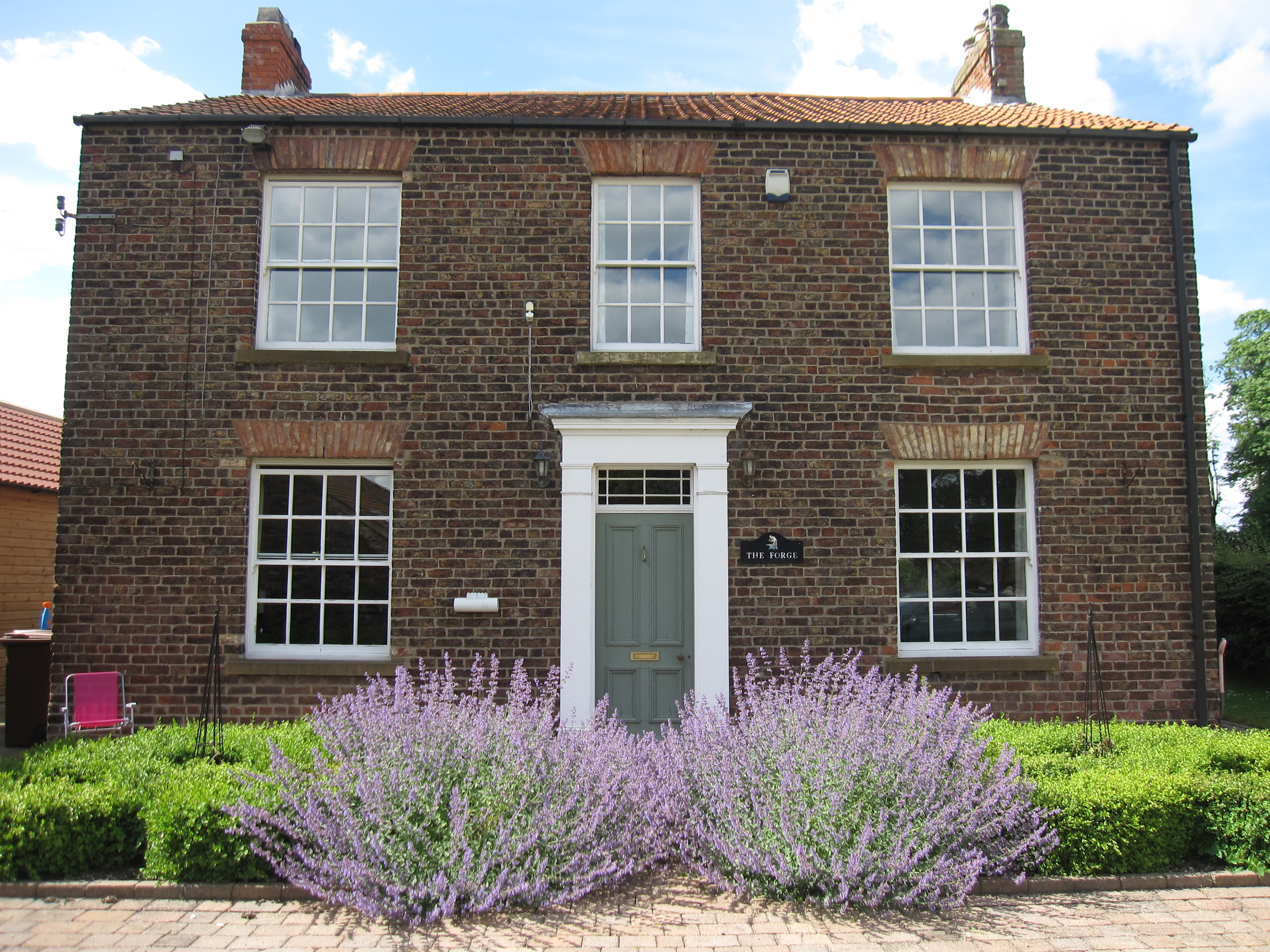 The Forge
The pathway to our family home The Forge is lined with Nepeta 'Six Hills Giant' either side of which is a small Knot Garden.