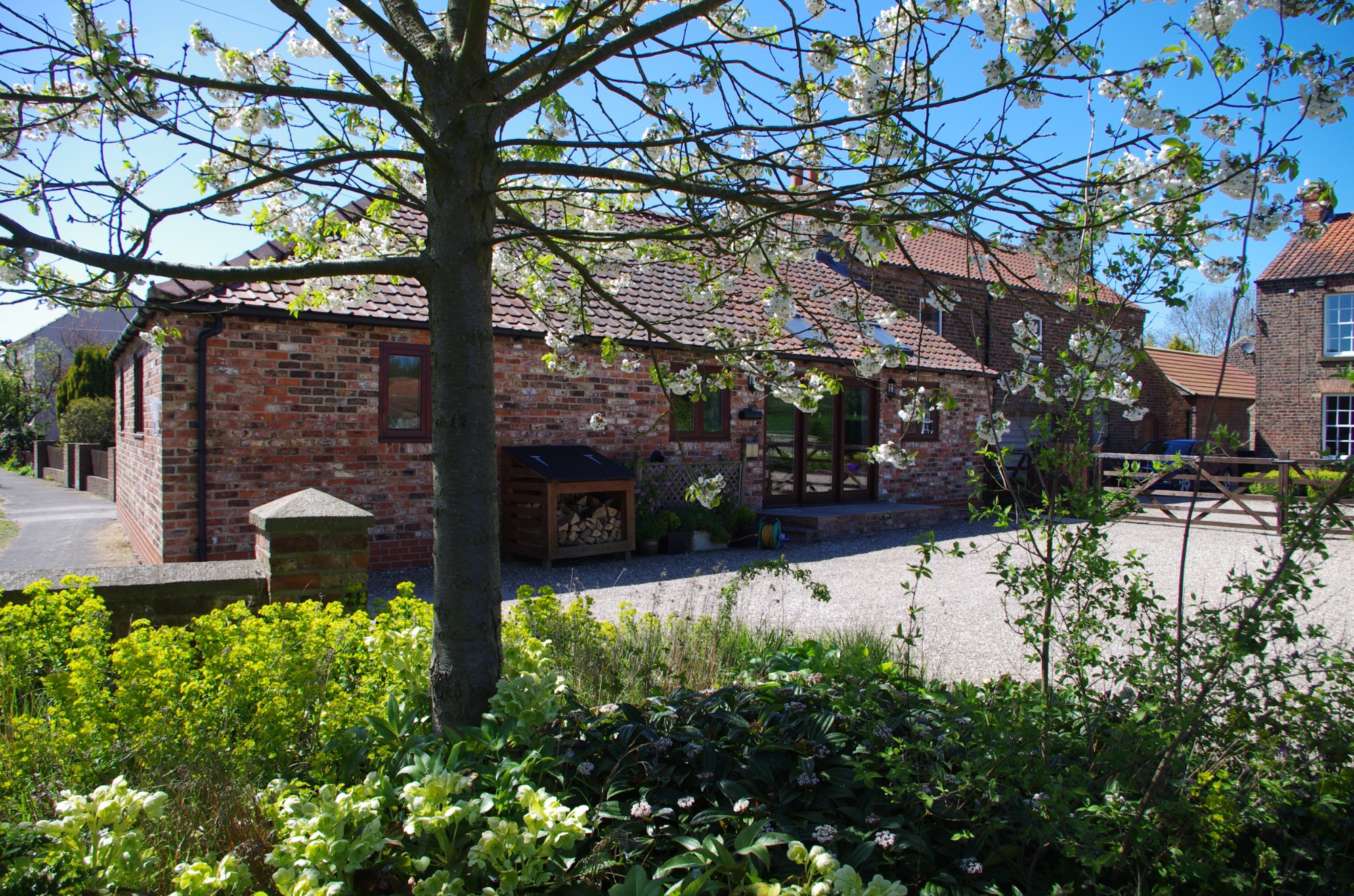 The Old Forge
Built around 1855 The Old Forge was once the workplace of Blacksmith Robert Belt, who worked the busy village Forge alongside four other blacksmiths and two apprentices.
Today it offers bright and airy luxury holiday accommodation for up to 8 guests whilst retaining a sense of its history. With natural stone floors, exposed beamed ceilings and high-quality furnishings, this is a character property with a spacious modern interior.
Situated in The Great Wold Valley alongside The Gypsey Race and overlooking an area of outstanding natural beauty, the cottage is ideally situated as a base for visiting the Yorkshire Wolds, Scarborough, & The Yorkshire Coast, Pickering & the North Yorkshire Moors and the City of York. Explore the areas rich Heritage and visit Scampston Hall, Sledmere House, and Castle Howard all of which are nearby.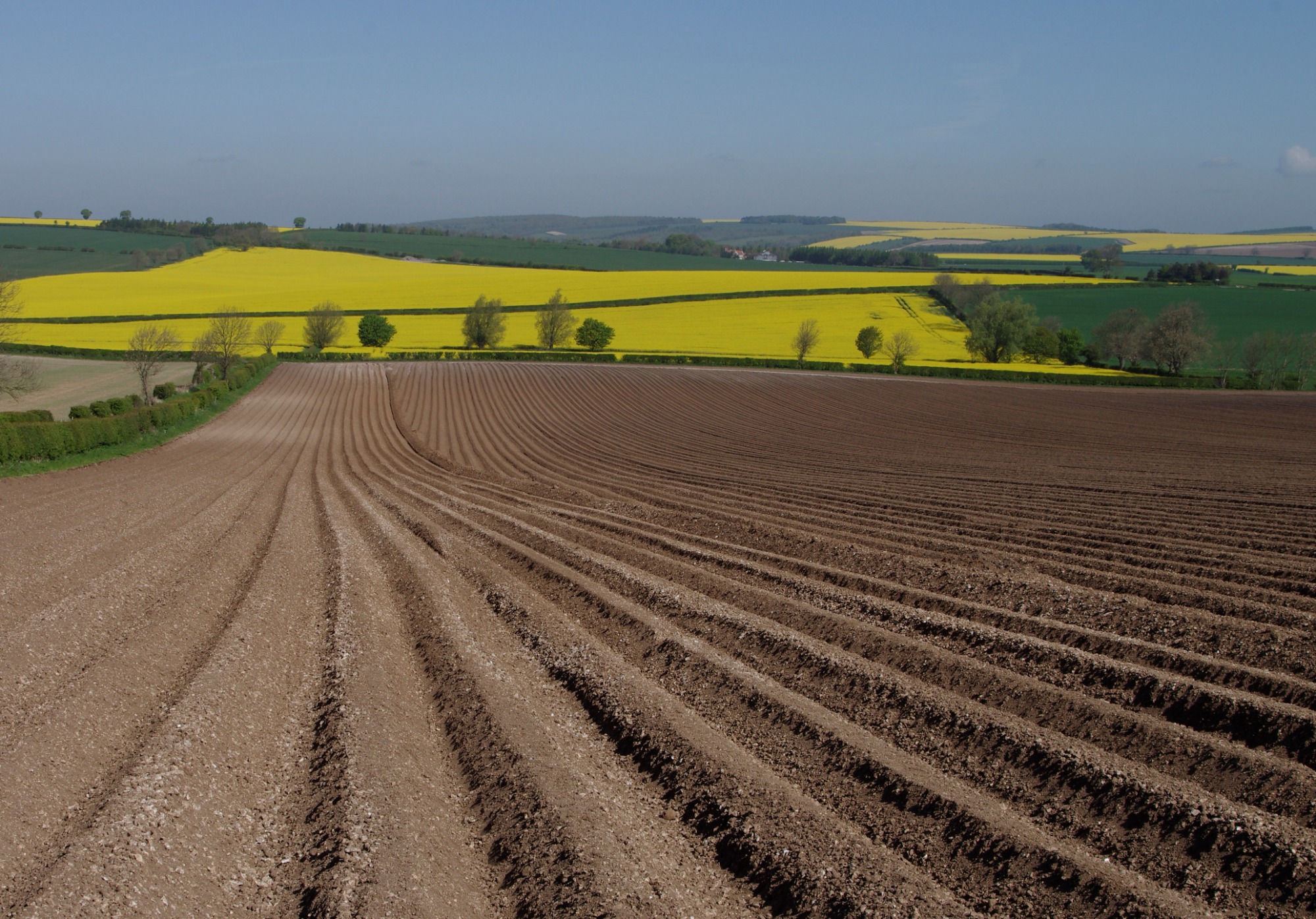 The Yorkshire Wolds
Still Yorkshire's best kept secret The Wolds are a range of low rolling hills which rise from the River Humber at Hessle and run in a crescent shape through stunning countryside to the dramatic cliffs at Flamborough Head and Bempton north of Bridlington.
'We have rippled the earth with our desire to be here not there. We have driven the dale's wedge of hush home between us. But you move as we moved, in the ghost of water: a hare rips away from the dead, thuds down the dyke and out into everywhere the grasses foam.' John Wedgewood Clarke
The gentle hills make it an ideal area for both walking and cycling. The area is unspoilt and rich in history and there are many historic buildings and churches to visit. The chalk grassland of The Yorkshire Wolds is a rare habitat in Britain and is haven for wildlife.
What Guests Say
Had a great week, kids loved the area and they had loads of fun at the beach. The Old Forge was great with everything we required with excellent facilities and the lovely local produce left for us to try, we would highly recommend. Hope to be back soon.
What a lovely place to stay. Our every need was catered for and like our predecessors we loved the lemon cake. We were 4 generations of the same family making a memory to treasure and very much hope that we can come again. Many Thanks.
The Presland, Booles & Raynes Families
Things to See & Do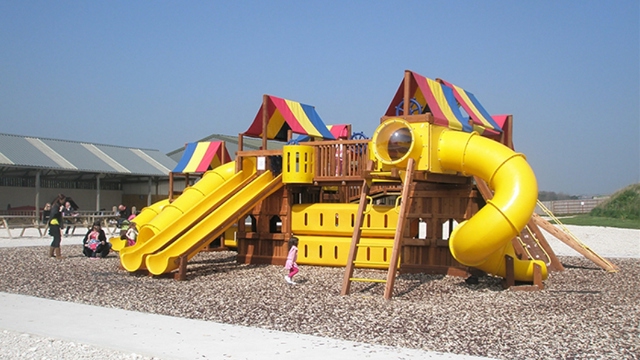 There are lots of family friendly activities in North Yorkshire whether you have toddlers or teenagers.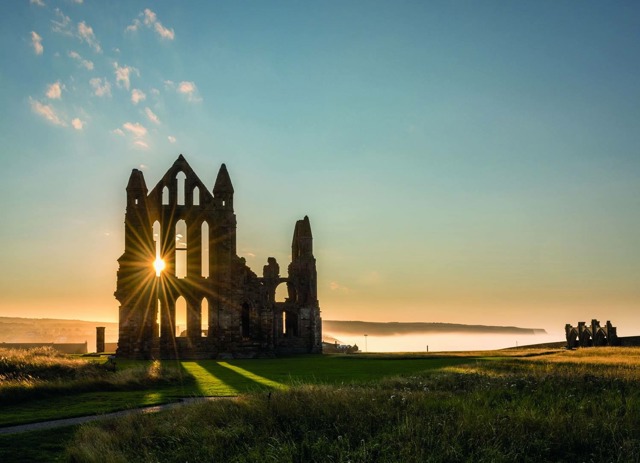 You can explore more than a millennium of history at English Heritage sites in North Yorkshire.